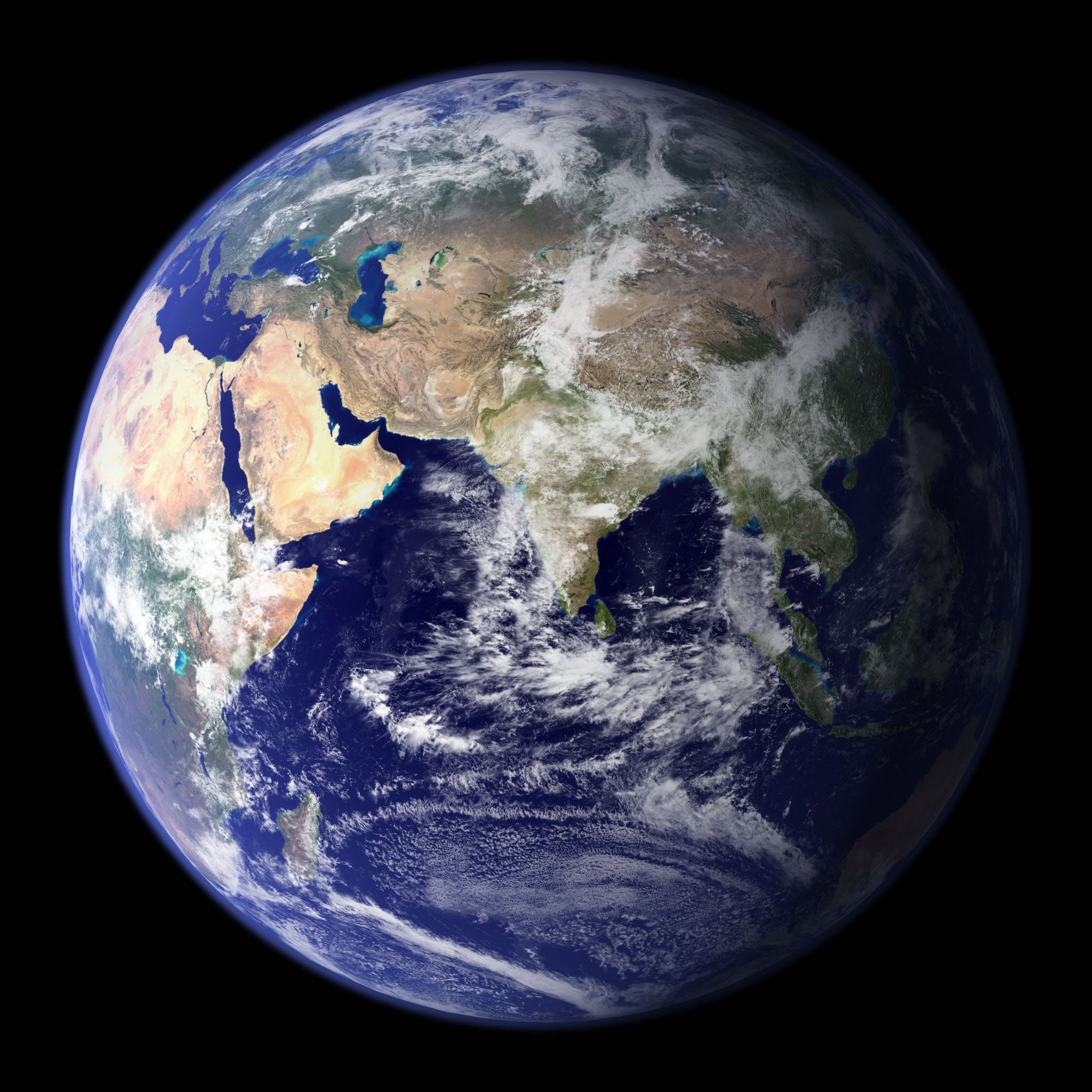 Wed July 20th
Guitar Duo at St George's Church


Guitar Society Concert
One more chance to hear some guitar music...


Our themed concert "Places" took place as planned on June 11th, we had a great audience and the weather was kind, allowing us all to enjoy the Tea & Cakes in the garden.

All over now, so at our next meeting, July 10th, we'll be planning our next concert and probably playing some individual favourites. Great time to come along if you are thinking of joining us.

One more opportunity to hear some music, though. Steve Bridgwater and Tim Roberts will be playing as a guitar duo in St George's Church - the church itself, not the hall - on Wednesday July 20th at 1:00 to 1;45 PM.